Video
In this section you will find video tutorials, interviews with our team and complainants, as well as recordings of current TV and radio programs.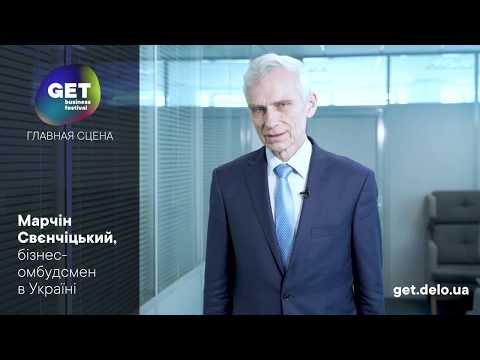 Marcin Swiecicki invites to the GET Business Festival
24.12.2019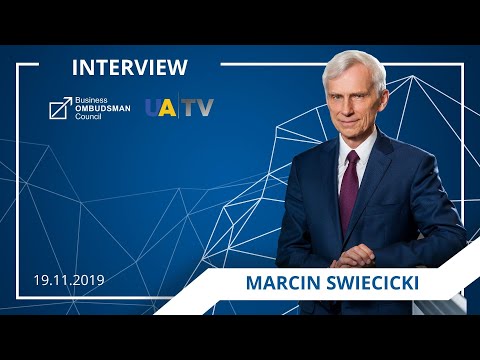 Marcin Swiecicki on How Can Ukraine Improve Business Climate (UA|TV)
20.11.2019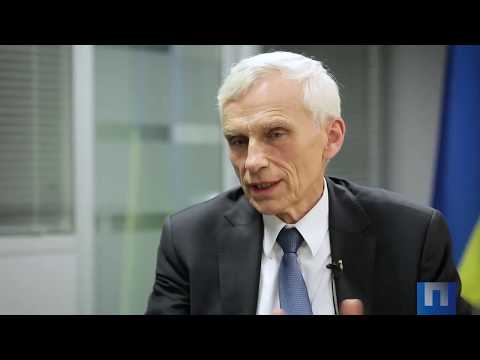 Problem Solving: What to expect from a new Business Ombudsman?
15.11.2019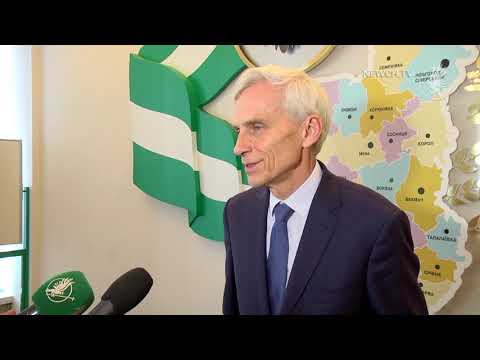 Business Ombudsman in Chernihiv (New Chernihiv TV Channel)
14.11.2019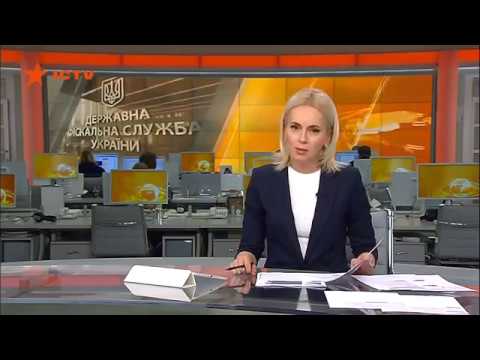 Memoranda of Understanding with the State Tax and Customs Services
06.11.2019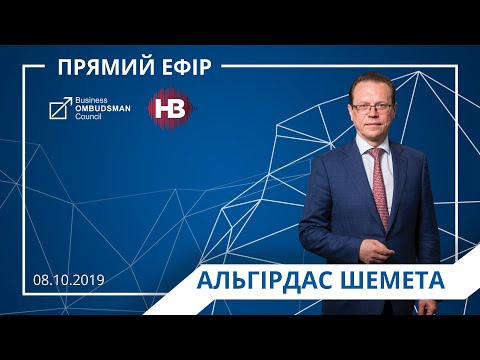 Mission accomplished - Algirdas Semeta about the new Business Ombudsman
08.10.2019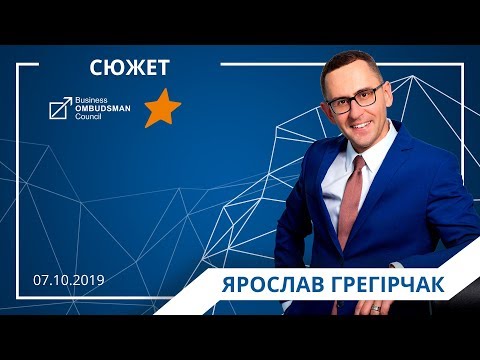 "More than true: how raiders work"
07.10.2019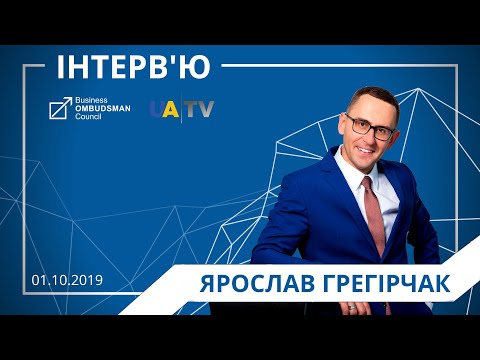 Reducing Pressure on Ukrainian Businesses
01.10.2019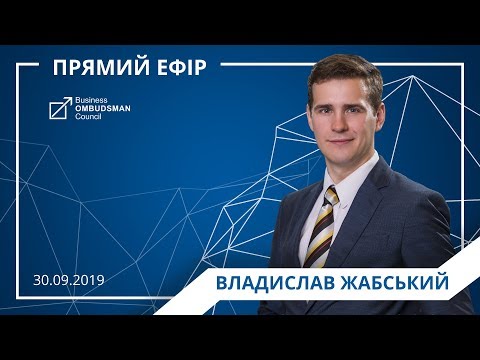 Vladislav Zhabskiy on Protecting Legal Rights of Entrepreneurs
30.09.2019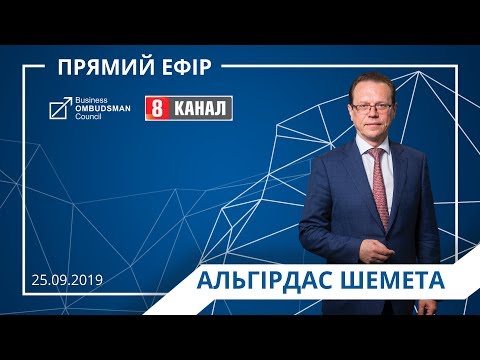 Algirdas Semeta live interview on Channel 8
26.09.2019