Video
In this section you will find video tutorials, interviews with our team and complainants, as well as recordings of current TV and radio programs.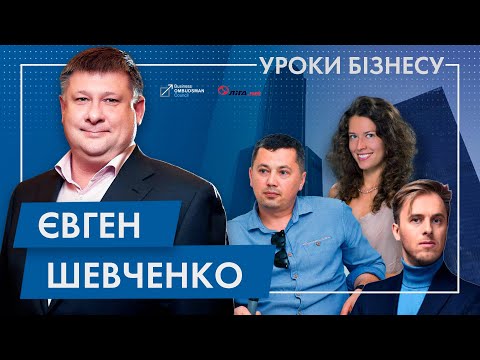 Business Lessons with Evgeny Shevchenko
04.06.2019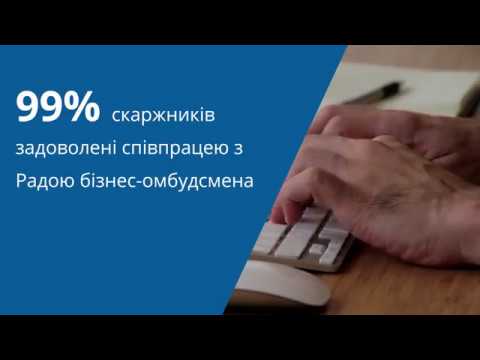 Q1 2019 – the BOC work results
07.05.2019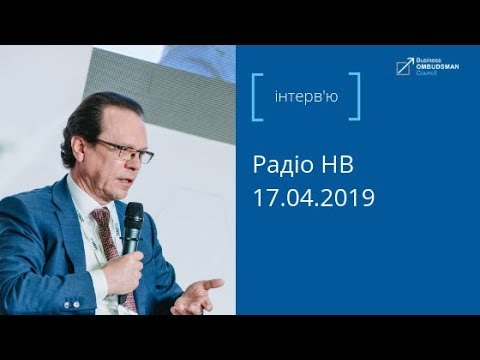 Algirdas Semeta: how the State communicates with the Business Ombudsman?
24.04.2019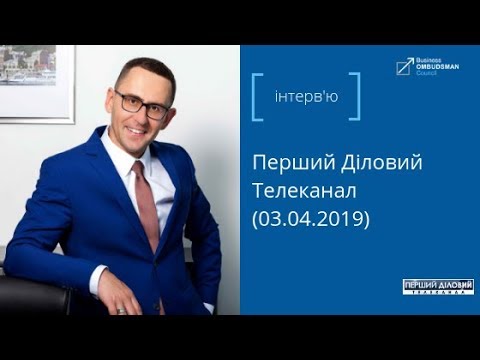 Problems of Entrepreneurs: Recommendations of the Business Ombudsman Council
03.04.2019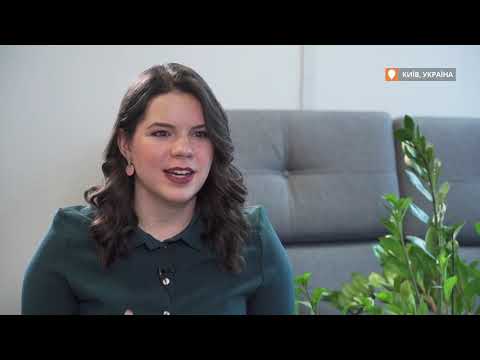 Raidership and taxation: Algidas Semeta about business issues in Ukraine
27.03.2019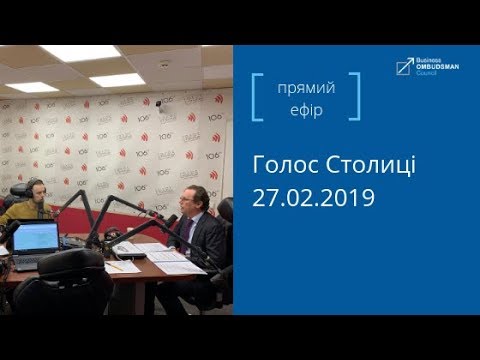 Algirdas Semeta live on Radio Holos Stolytsi
27.02.2019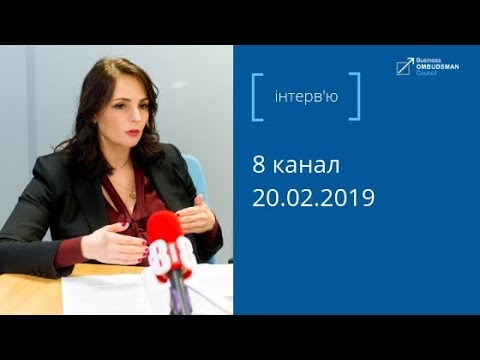 Know your rights!
20.02.2019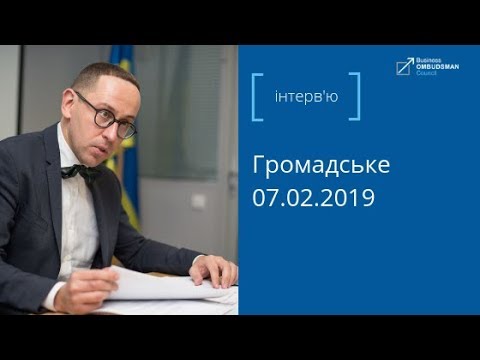 MaskShowStop: how business escapes from searches of law enforcers
18.02.2019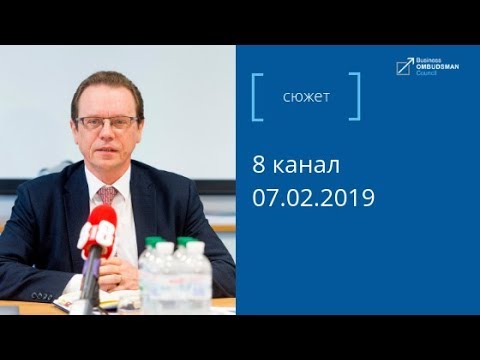 Problems of Ukrainian business
07.02.2019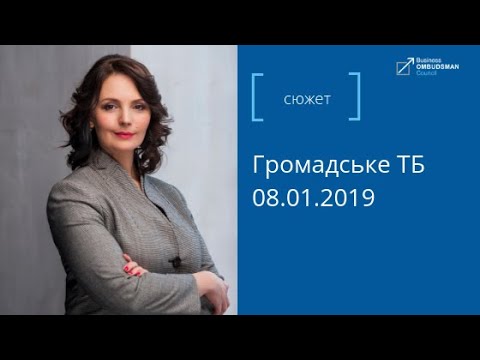 What the Ukrainian business shall anticipate and beware of in 2019
08.01.2019