Video
In this section you will find video tutorials, interviews with our team and complainants, as well as recordings of current TV and radio programs.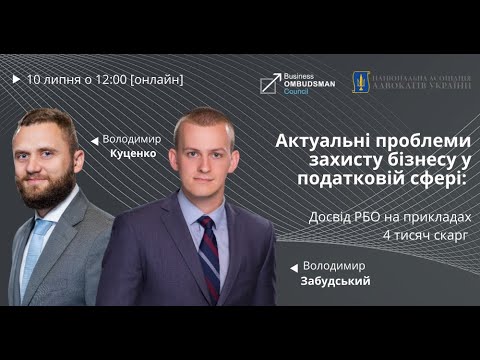 Discussion "Relevant Issues of Business in Tax Sphere: Experience of the BOC in Considering 4 thousand of Complaints"
10.07.2020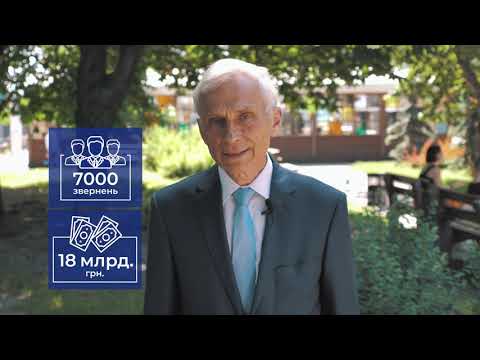 Why the Law on the Business Ombudsman Institution is needed?
26.06.2020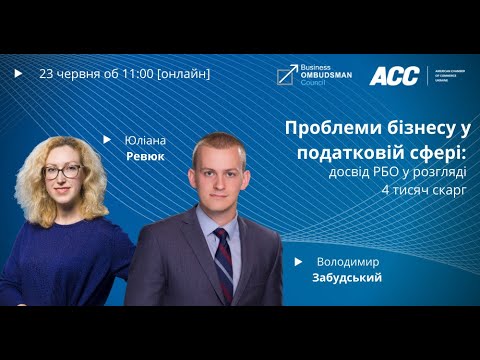 Webinar "Problems of business in the tax sphere: the BOC experience in reviewing 4,000 complaints"
23.06.2020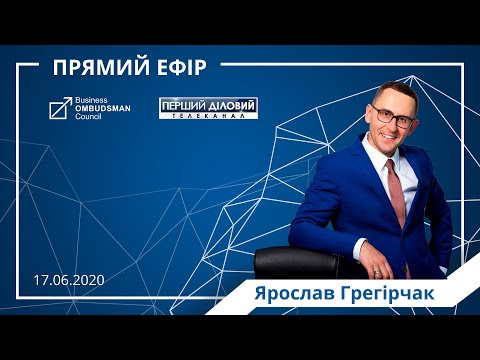 Deputy Business Ombudsman Iaroslav Gregirchak live at Pershyi Dilovyi Channel
17.06.2020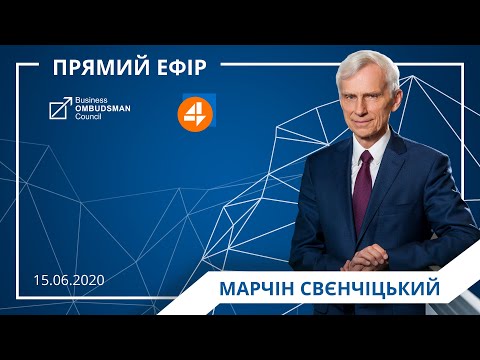 Business Ombudsman Marcin Swiecicki (for Channel 4)
15.06.2020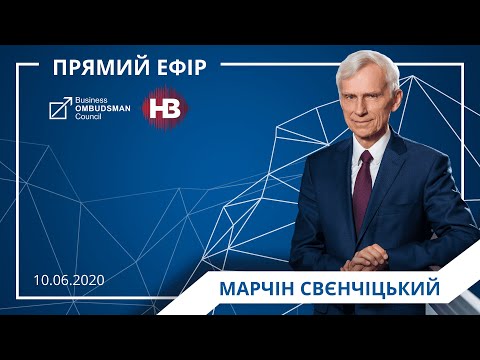 Business Ombudsman Marcin Swiecicki on air at radio NV
10.06.2020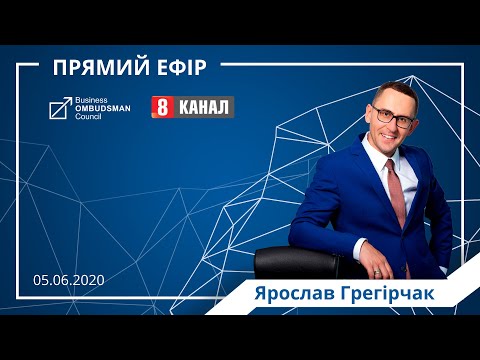 Deputy Business Ombudsman Iaroslav Gregirchak on air at 8 channel
05.06.2020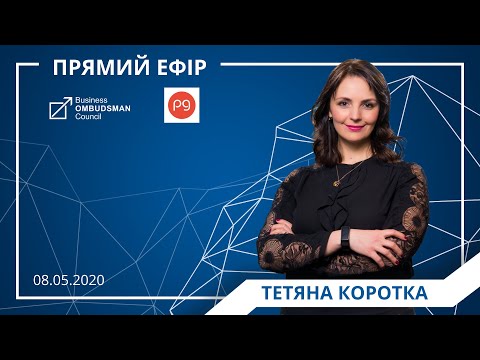 Video-comment of Tetyana Korotka for Persha Shpalta
29.05.2020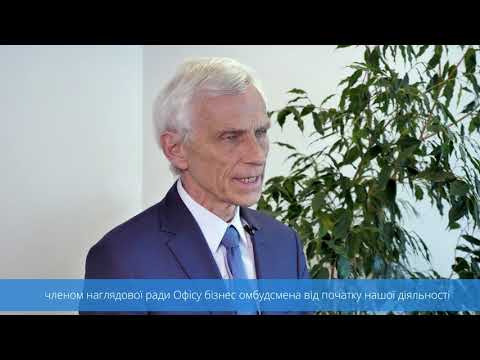 Video for UCCI
22.05.2020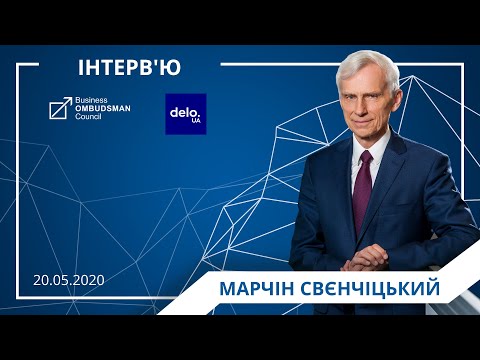 Marcin Swiecicki comments on the increased number of appeals and systemic business issues (Delo.ua)
21.05.2020